YOU CAN FIX A LOT IN THE MIX
ATMOS and 360RA MIXING
The new S5X 1.1 calibrated headphones
EXCELLENT for spatial mixing
GOOD for stereo mixing
POOR for recording
BUY NOW
MIXING AND MASTERING
The new S4X 1.3 studio headphones
EXCELLENT for stereo mixing
GOOD for spatial mixing
POOR for recording
BUY NOW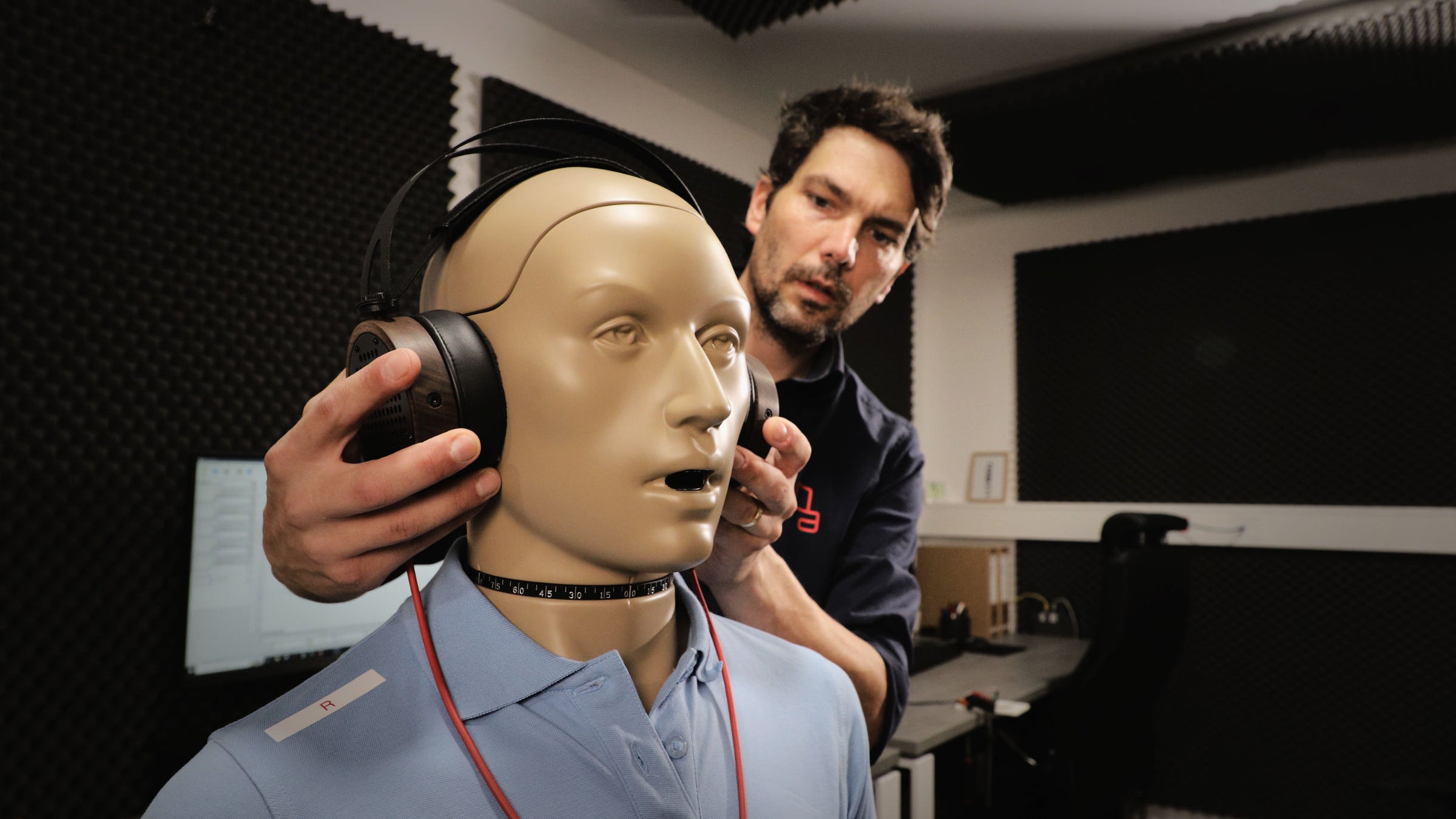 WHY CALIBRATION MATTERS
FLAT SOUND
Would you ever use a generic calibration for your studio? An average of a few rooms similar to yours? Of course not.
So why would you compromise on calibration when it comes to headphones?
With unit specific calibrated headphones identifying mix mistakes is easy and worrying about translation is a thing of the past.

TRUSTED BY PROFESSIONALS LIKE YOU
★★★★★

"After listening and mixing using the S4X headphones for 2 day's, I finally realized that I could mix using these headphones alone!Using the S4X headphones pretty much has eliminated the need to do the "car check" for me. These headphones are flat and revealing as well as comfortable for long term use. I highly recommend them!!"
★★★★★

"The Ollo S4 X has completely revolutionized the way I listen to the sonic arrangement of a song. It's like having a sonic microscope. The level of detail and depth they get is astonishing."
★★★★★

"I love the depth and clarity I get in my mixes with the S4x. Especially in the kick and snare which is often so hard to get a punch in headphones that will translate to a speaker. But more then anything, they really make it fun to listen to music for a long period of time!"
★★★★★

"These are the best sounding headphones I've ever heard… At least to my ears… Same sort of way that Alan Sides'  main monitoring systems at the Oceanway studios always just felt like an extension of my ears... as do these sexy sounding (and looking) ear pillows."
★★★★★

"Best headphones for accuracy and clarity."
★★★★★

"The HPS S4 respects all of the depth, width, air, tight bass, space and detail that I work so hard to create in a mix. I've compared them with the leading competitors and OLLO win! Excellent reference headphones for mixing and mastering. Switching between the headphones and my speakers is effortless. And they are really light in weight and comfortable for long periods of use .... and they look cool too! Job well done!"
★★★★★

"These are my favorite headphones. They sound great and are very comfortable. I'm able to use them for long hours without listening fatigue or discomfort. They come in "closed back" for recording and "open back" for mixing duties."
★★★★★

"These headphones feel like you're listening to speakers. For an engineer, and a mixer, to have that same kind of feeling like they're sitting in front of their favourite pair of monitors, is priceless."
★★★★★

"I love my S4X reference headphones: they sound fantastic, are reliable and trustworthy, sit comfortably on my head and around my ears, don't give me ear-fatigue and don't press my ear onto the glasses allowing for continued and comfortable use."
Hand built on the edge of the Alps
Special offers
BACKSTAGE
All our customers have access to the backstage. If you purchased with Thomann, Amazon, Gear4Music etc. you need to ask for access.
GET ACCESS