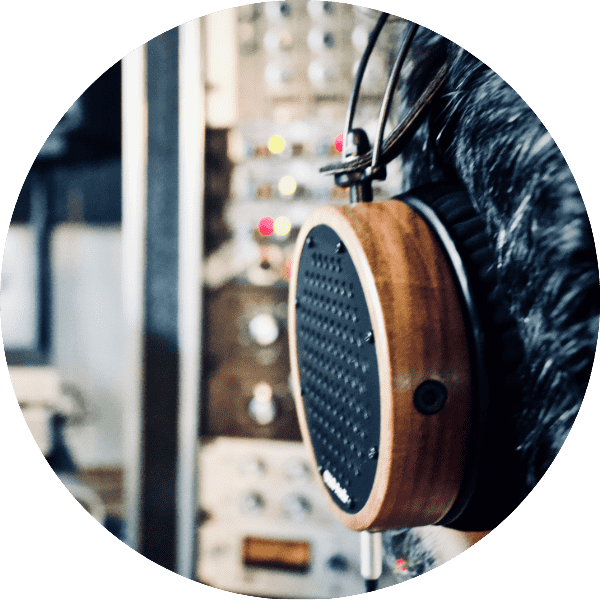 Mixer, engineer, record producer | U2, The Rolling Stones, Jack Savoretti, George The Poet
Using S4X mixing headphones
"S4's are insanely detailed and so comfortable to wear that they already helped me to get the job done on a pretty vast variety of genres and music styles. I can trust them as my main monitors, and wear them for hours without fatiguing my ears, thanks to their super-accurate frequency response, at very quiet levels. Having such a powerful tool helps me - everywhere I work - to feel really good from the very beginning of a mix, forgetting about all the annoying room reflections and background noises that we can all experience with speakers. S4's keep me focus on what matters the most, the music I am working on every day."
Andrea is an awarded mixer, engineer, and record producer based in London, best known for his work with artists such as U2, The Rolling Stones, Jack Savoretti, George The Poet, and record labels like Universal Music, BMG, Island Records, Polydor, Ultra Music.
He's mixing and engineering sessions in some of the best sounding studios in the world, including EastWest, NRG, Paramount in LA, Metropolis, and Resident in London, Question de Son in Paris, Officine Meccaniche in Milan and many others.
---