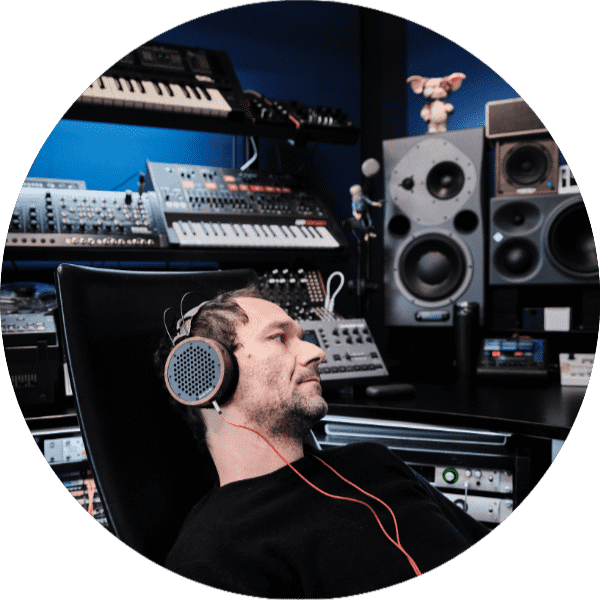 Co-founder of the band Subsonica, Musician, composer, author, producer. Label Manager for Cramps Records.
Using S4 mixing & S4R recording headphones
"Ollo headphones are an amazing and accurate tool for my days. Precise, beautiful, relaxing on ears."
Keyboard, producer and composer. Several platinum recordings by more than a 20 years carrier with Subsonica. Tv show soundtracks composer, remixer and music gear lover.
---