A POSITIVE TAKE ON GENDER UNDERREPRESENTATION IN MUSIC PRODUCTION: IN CTRL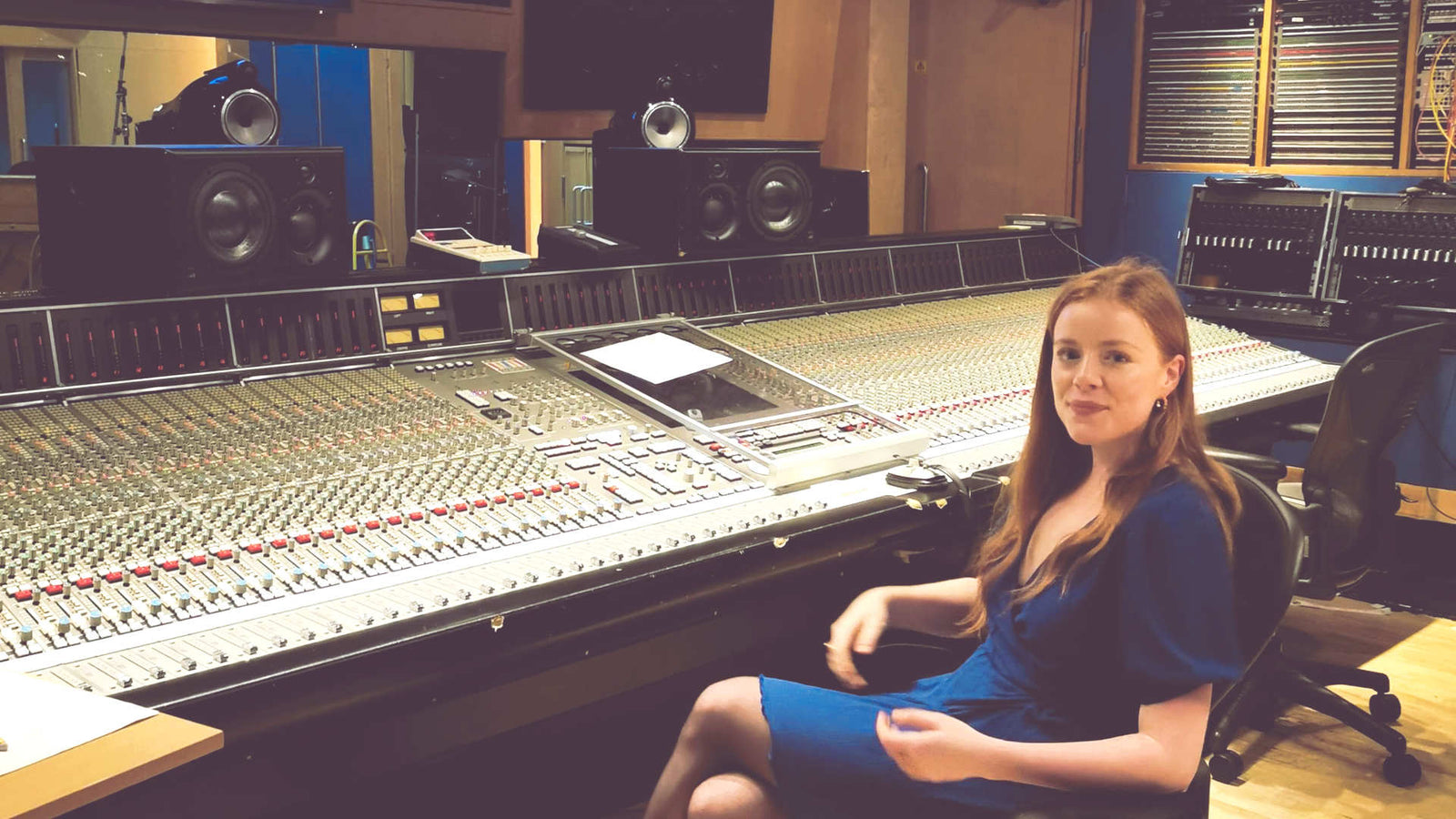 Author: Xylo Aria
There is much talk about the underrepresentation of women in the area of music production but few have managed to capture the essence of the issue in the raw, yet optimistic video form that is In Ctrl, premiered on the 14th of February.
Liina Turtonen of LNA Does Audio Stuff and I created this documentary with the hope of taking the viewer into the journey of a woman's first steps into music production. We knew that women would largely relate to the fears and insecurities our protagonist Hannah Coombes expresses throughout the film, but we were hoping it may also give the wider music community an insight into the thought process and mindset of a woman new to production.
The main aim however was to show women that they are not alone. I remember so many times feeling intimidated in the production space and the worst part of it was that I felt like I was the only one that felt that way and that immediately made me not good enough for this field! I think as soon as you know that you have a community of people who know how you feel, you are more likely to embark on the journey.
"It took me a long time to even consider producing music and I can't really explain why that was, but I feel like seeing a documentary like this at that time, would definitely have given me some positive encouragement to at least take the first steps", says Xylo.
We were so lucky to have the incredible guest appearances from award winning recording engineer Olga Fitzroy who Liina and I both look up to, not only for her skills as a recording engineer but also as her strength as a mother and a parliamentary campaigner, as well as Ableton Certified Trainer Mel Uye Parker who breaks down production in such as approachable way.
I must say, having the opportunity to work with Abbey Road Studios was an absolute dream come true as well. I remember two years prior to that, when I had newly arrived at London, I'd told myself I will work in some capacity out of that building, and in a way I did!
Xylo Aria, winner of the 2020 top 50 East London Innovators Award, launched Music Production for Women in 2019. The online learning platform has since moved from strength to strength and provides educational resources on production and mixing to thousands of women around the world. For workshop and course details, visit www.musicproductionforwomen.com.
Watch documentary here:
---